You know your body wasn't always like this; you used to be able to eat your favourite foods without the never-ending digestive symptoms.
You're told 'it's just IBS', 'it's in your head', 'try the low FODMAP diet', 'take a laxative' but deep down you know there has to be a reason for this change.
You feel frustrated, helpless, embarrassed, fearful of foods or being caught short and anxious at social events. 
You've spent soooo much time (googling for answers), money and energy.  This is on top of all the many unpredictable symptoms you feel daily....bloating, diarrhoea, constipation (or both), belching, abdominal pain and not to mention the brain fog, tiredness and fluctuating moods. 
You're starting to lose hope and have forgotten how it would feel not to look 6 months pregnant after eating.
Ultimately life is feeling like a struggle as your symptoms take over and govern what you eat, wear and how you exercise and socialise. Your relationships are suffering and you place things on hold as you search for that 'magic pill'.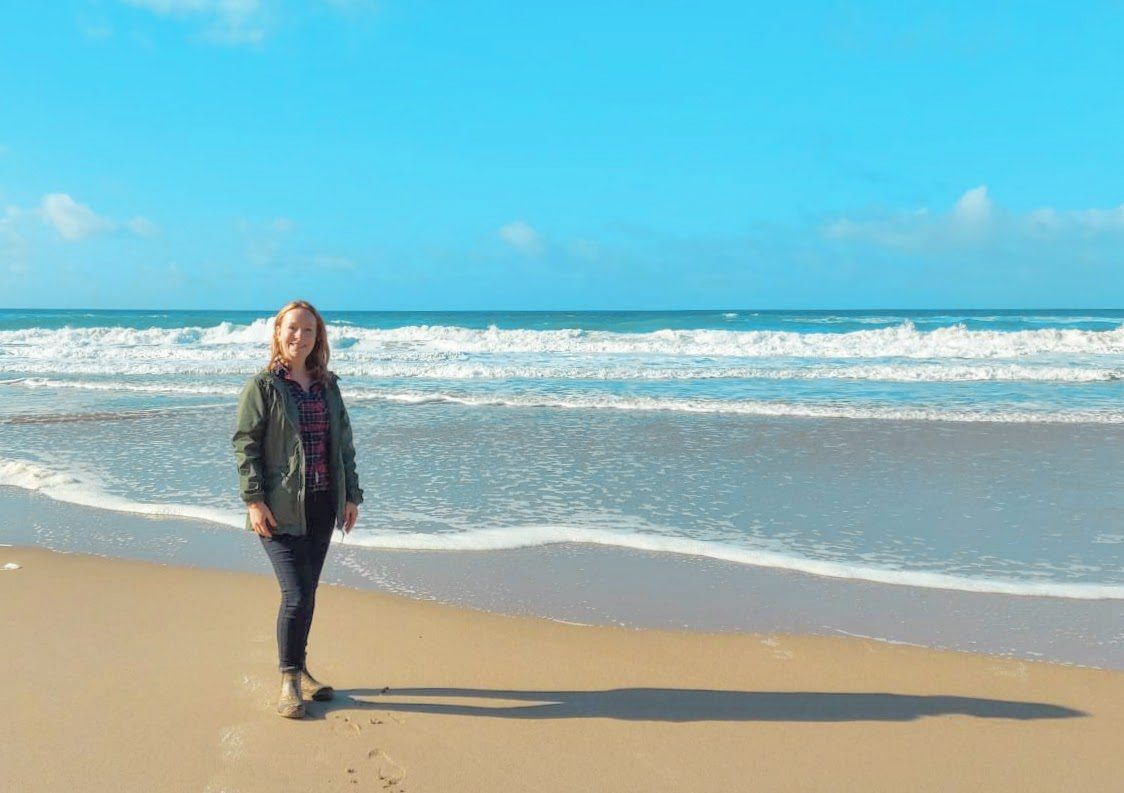 Do you want to have the energy to start loving life and not think about your tummy and every single thing you put in your mouth?
Well I've got good news and bad news, as I'm afraid I can't offer that magic pill or quick fix, but I can empower you to feel more in control of your digestive health by tackling the root cause(s) of your health issues and re-balancing your body so you can get back to loving life and trusting your tummy again. I'm available to see you face to face in Cornwall or online.
When solving problems, dig at the roots instead of just hacking at the leaves.
Are you ready to start loving your gut again?